Welcome back to Come and Get It! We have a FUN new challenge this week,
but first we need to announce our winner and favorites from our
Valentine's Day Challenge
#22
Christine
Please send an email to Julie at CAGIDT@gmail.com with the Title and the sponsor's name in the subject line. Also grab our Badge from the side bar for your blog.
Our Top Three Picks are:
#24
Sue
Our Sponsor is: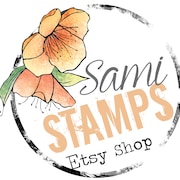 Julie
using
Birdie Hearts
Neva
using
On Your Arm
Thanks for visiting us today at Come and Get It! We look forward to visiting you and your
creations for this challenge.
The CAGI Design Team