Thanks to everyone that played along with our Make Your Own Embellishments challenge. There were some wonderful entries.

We all enjoyed looking at your fabulous projects and hope you will join us again for our new challen

ge which follows after our winners and top picks.

Here are our winners and top picks.
Winners are chosen by Random Org. They are as follows: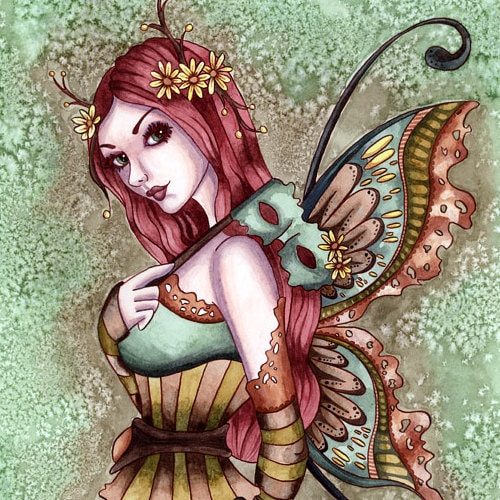 Please email Julie at cagidt@gmail.com to claim your prize, please put name of sponsor and challenge in your email. Also please grab our badge from the sidebar for your blogs.
Here are the top picks from the design team.
#48
Cards by Beckie
Thanks for playing along and please grab our blog badge from the sidebar.
Our theme for you this week is
Winner to receive $12.00 Gift Certificate (3 Images)
We would like to wish everyone a Happy Mother's Day
Here are the cards from our lovely designers:
Iwona using Spring Flower Hair
To check out our talented designers, click on their name to visit their blog.
Now it is your turn to join the FUN! We look forward to visiting your blog.